About Us
We're proud to be an Australian owned and operated company. All products are designed and tested locally through NATA testing facilities, ensuring peace of mind that each one stands up against our diverse and rigorous Australian conditions.
With our purpose built showrooms featuring all our window ranges, displaying at 85 Merrindale Drive, Croydon South, and 61A/1140 Nepean Highway, Mornington, our experienced sales staff welcome the opportunity to work closely with you in offering the best window solutions for your upcoming projects.
For 20 years, we have been producing high quality aluminium windows and doors to the building and construction industry, with a strong reputation well known to the industry, who understands the importance of delivering quality made products, on time and on budget.
MCG Windows have three main product ranges to cover all facets of building, from the essential range, to cover budget-conscious dwellings and unit developments, the semi commercial signature range, for high end, designer built homes with a point of difference, and our commercial series, for the architectural designed homes, factory complexes and community centres. We also have a thermally broken range for maximum temperature control.
We have every form of window application to cater for all your needs. Get in touch with us today on 1300 766 349 to discuss your upcoming project.
Our Two Locations
Mornington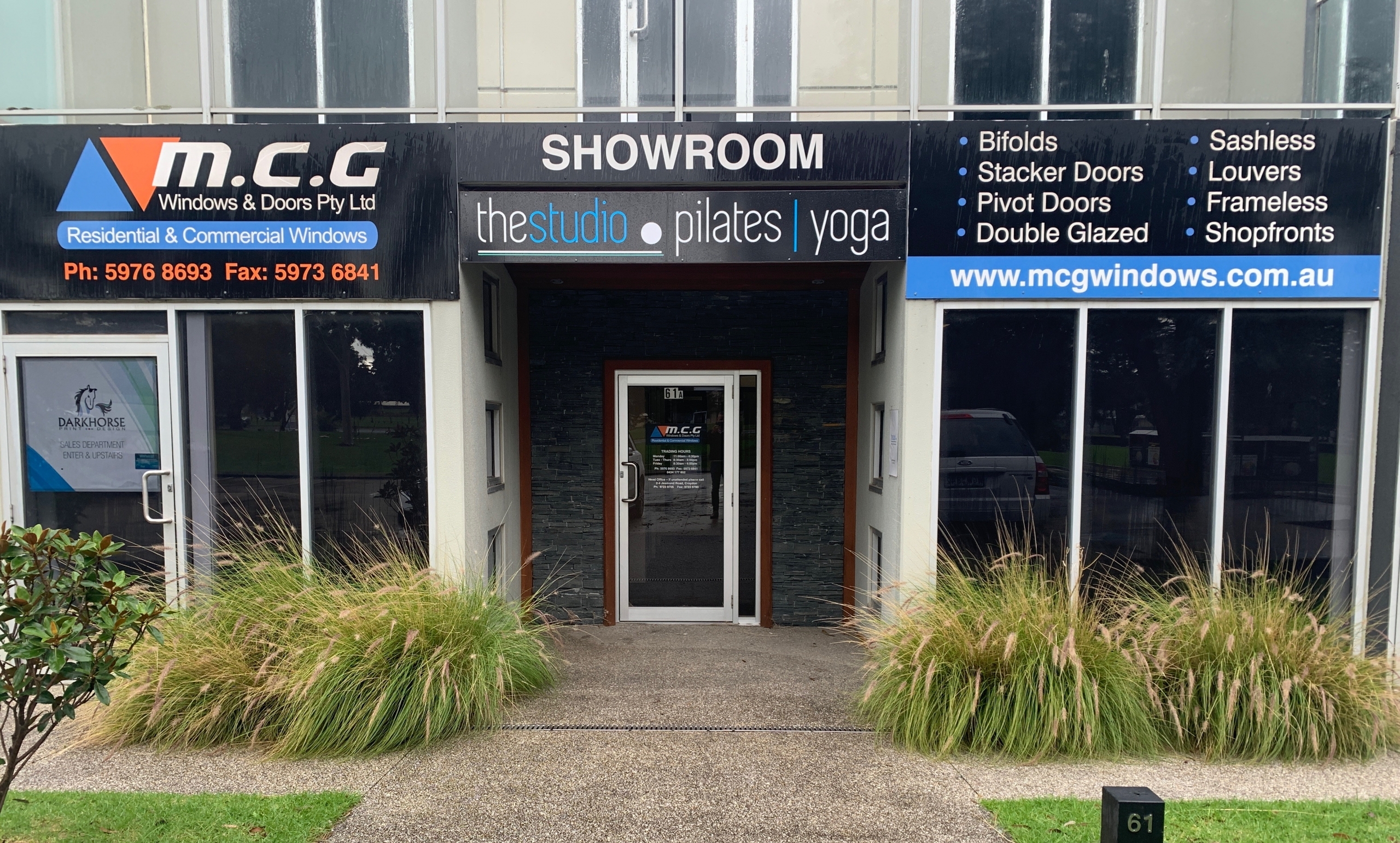 Croydon