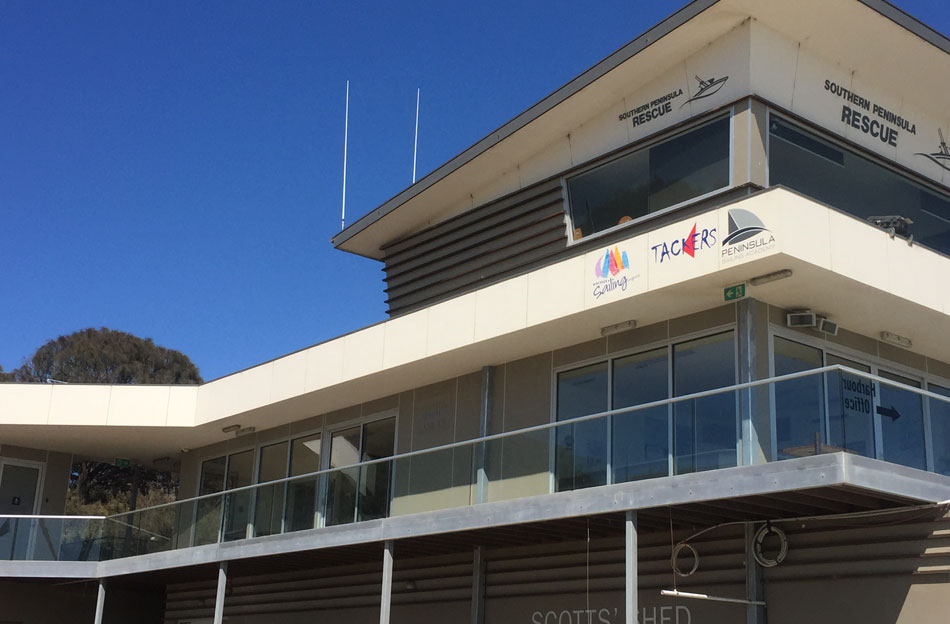 Are your energy bills too high? Are you tired of your space being too hot or too cold and never in-between? Here at MCG, we are proud to offer a state of the art solution that makes those problems a thing of the past; our double glazed windows.
With showrooms in the Mornington Peninsula and in the eastern suburbs of Melbourne, we manufacture and install the very best window and door products on the market. Known for being durable, long-lasting and beautifully designed, they are the perfect addition to any home or office.
Contact us today for details or to organise your free quote.
The benefits of choosing residential or commercial double glazed windows
When it comes to saving energy in the home or office, not many people think of how their windows come into play. Here at MCG, however, our innovative Glazed Systems are designed to conserve as much energy as possible, saving you money and keeping your property comfortable. Better yet, our designs are versatile and allow for all specifications to be catered for. So, whether you're looking into commercial double glazed windows for your Mornington Peninsula shopfront, or have a property with specific energy and structural requirements, we can make it work.
On top of its flexible design, our Glazing System also allows you to switch between a single or double glazed window with relative ease. By offering many diverse glass options, we ensure that there is a product to suit every client and their specific situation.
Get in touch with the MCG team today to find out more about our range of double glazed options.
We've serviced the suburbs of Melbourne for more than 15 years
As a company that is passionate about providing state of the art window and door solutions for both the home and the commercial space, we are proud to be a trusted name throughout the metropolitan area.
Based in the Mornington Peninsula and the eastern suburbs of Melbourne, our wide range of innovative products includes…
No matter what you need, we can make sure your property is fitted with the very best product available. This dedication towards quality and customer service is why we're known as a reputable industry name throughout Melbourne.
Find out more today
Our team of window and door experts are always on hand to help you find the perfect product for your needs. Contact us today on 1300 766 349 to get your free quote.